New Ipswich Furniture
July 24: Lecture New Hampshire Furniture and Furniture Makers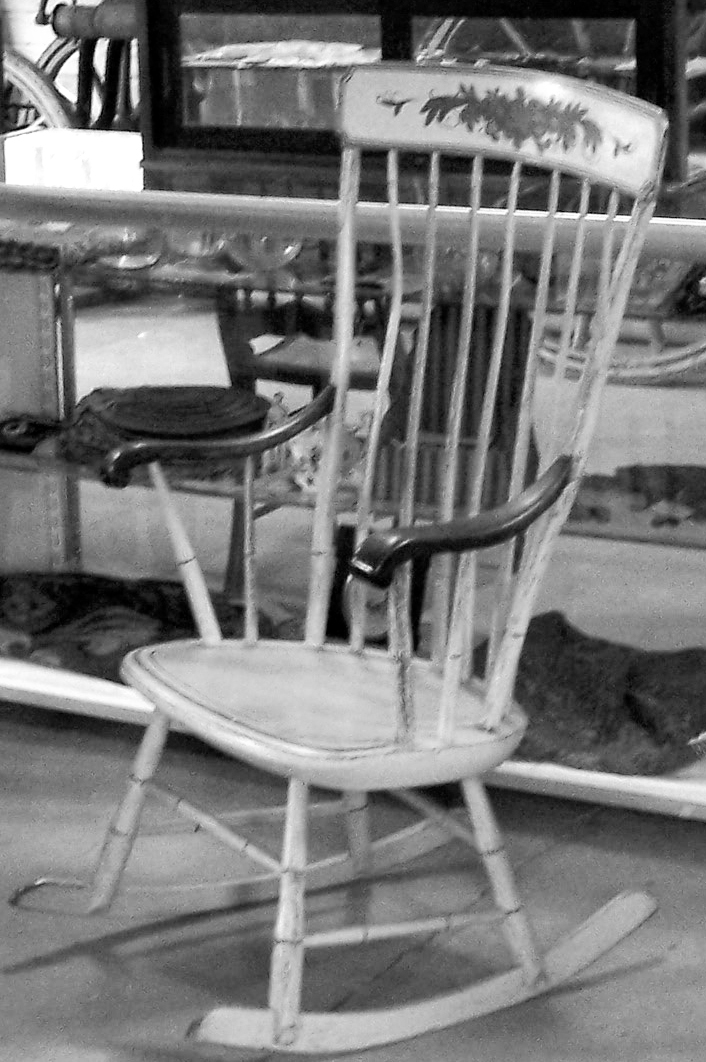 On Saturday, July 24, at 2:00 p.m., the New Ipswich Historical Society will host a program on New Hampshire Furniture and Furniture Makers. Wesley G. Balla, Director of Collections and Exhibitions at the New Hampshire Historical Society will chronicle the history of furniture and furniture making in New Hampshire, from 1750 to the dawn of industrialization.
Balla, who joined the staff of the New Hampshire Historical Society in October 2003, has twenty-seven years of experience working with collection management and exhibition development in New York State history and art museums. His program will focus on the influence of regionalism on furniture through the early nineteenth century, as well as on the important furniture families and craft traditions in New Hampshire. Special emphasis will be given to the Wilder family and other New Ipswich furniture artisans.
This program, which is made possible through the generosity of the Stearns Burton Lecture Fund of New Ipswich, is free and open to the public. Refreshments will follow the program. The New Ipswich Historical Society is located at 23 Main Street, New Ipswich, NH 03071. 
August 19: Annual Meeting and Civil War Program, "Granite State Sacrifice, 7 p.m.
New Ipswich and the American Civil War
Listen to Steven Robert Closs discuss "The Granite State Sacrifice During the American Civil War"
The annual meeting is set for the evening of Thursday, August 19. We will be joined by Steven Robert Closs, a Civil War historian and author who will present on the topic: Granite State Sacrifice during the American Civil War. Mr. Closs, a resident of Merrimack, is the author of two books on the subject and will tailor his presentation to focus on our own community: on the citizens of New Ipswich who served in the war and fought to preserve the Union. This event is also funded by a Stearns Burton grant. 
Cooperative Progams
HNE  Wiliam Sumner Appleton Lecture
Later in the season we will be partnering with Historic New England on a lecture program to be offered at Barrett House. To celebrate its centennial, HNE, formerly the Society for the Preservation of New England Antiquities (SPNEA), is honoring William Sumner Appleton, its founder, a pioneer in the United States preservation movement, and a former resident of New Ipswich. Using materials from both our collections, this presentation will explore Appleton's role in the context of early 20 century preservation efforts and trace his legacy and influence on the modern preservation field. More on this to come...
Temple Glass Exhibition
We've also been invited to participate in a special exhibition on glass-making in 18 and early 19 century southern New Hampshire and will be loaning two pieces of Temple glass from our collection to the exhibit, which will be at the Peterborough Historical Society Museum this Fall.
Jul 12, 2010